You are here:
Twin Cities Tinting
Twin Cities Tinting
We have a range of specialised window film solutions for your home or business, which can offer a huge number of benefits.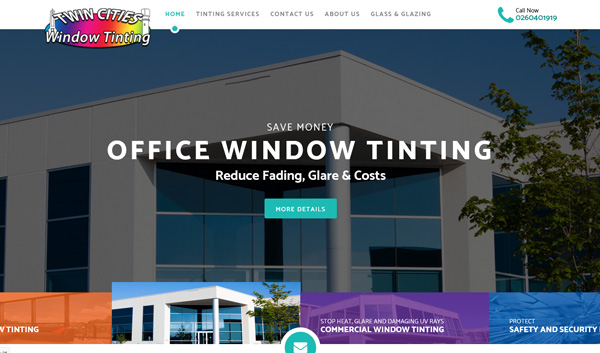 Contact person
Address:
98A Fallon Street, North Albury 2640, New South Wales, Australia
Business Details

Map

Reviews
Office Window Tinting
Highly effective and often overlooked, office tinting helps your work environment stay cool and your staff calm. We all know calm and relaxed workers make better decisions, decisions that affect your business.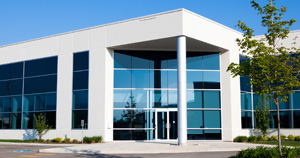 ---
Residential Window Tinting
Window Film comes in a multitude of styles, colours and applications. As Independent operators we have access to all films on the local and international market.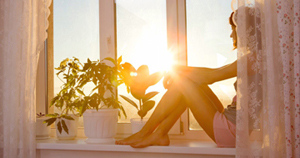 ---
Commercial Window Tinting
From Solar Control to Security & Decorative, we pride ourselves on a job well done and done well. Accurate advice and quick service are what will stand us out from the crowd.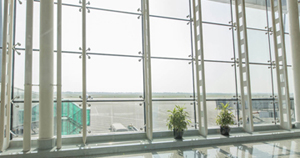 ---
Story, Mission, Vision
Twin Cities Window Tinting we take pride in our work and great care of you, our precious customers. We provide extensive services covering all aspects of window tinting in the Albury Wodonga region
Twin Cities Window Tinting provides a professional advice and installation service for tinted and specialty window film for all applications – commercial and residential.
Window Films are manufactured in many different shades, colours and constructions covering everything from very dark to nearly invisible. Each film has unique performance characteristics suitable for the different types of glass in windows today.
With years of experience in the industry, we have been fortunate to work with a full range of quality brands and film. We are accredited by all major manufacturers and have access to the major brands such as Hanita, Solargard, Sungard, Tintgard, 3M, Johnson, American Standard, Madico, GFD, MEP and SunFX.