Manage my listing
Manage your listing online.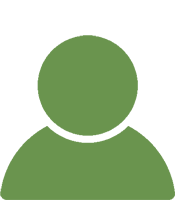 Manage your online profile
Update your details
Modify your online account details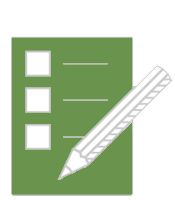 Manage your online listing
Update your listing
Modify your online contact details
Review your listing Stats
Calculated Contacts
View your Reviews
Very easy to use, with full help files and instructions to help you along the way, try it out to update your listing in seconds!
Please click the login button below to access your account.